Ideations to
power innovations
At your disposal the ability to gather ideas from the crowd and drive collaborative innovation.
BRANDED IDEATIONS PORTALS
Create ideation campaigns with your settings and brand
You can create any number of ideation portals. It's easy and only takes a couple of minutes. Make them look professional with your brand and logo, and even your URL. Save yourself dozens of emails, meetings and phonecalls, and allow Discuto to easily crowdsource ideas for you!

CUSTOM IDEATION CAMPAINGS
Customize fully the look and process of your ideations
You can customize everything you need for your ideation process to get the highest and best quality volume you need to achieve your goals. From settings like deadlines or private/public, to look and feel like banners and widgets, to adding information pages and custom questions. You can also create custom questions and workflows. And if you need to integrate it into your IT systems with Single-Sign-On, we can do that to. As you see, Discuto flexibly adapts to your custom process, and not the other way around!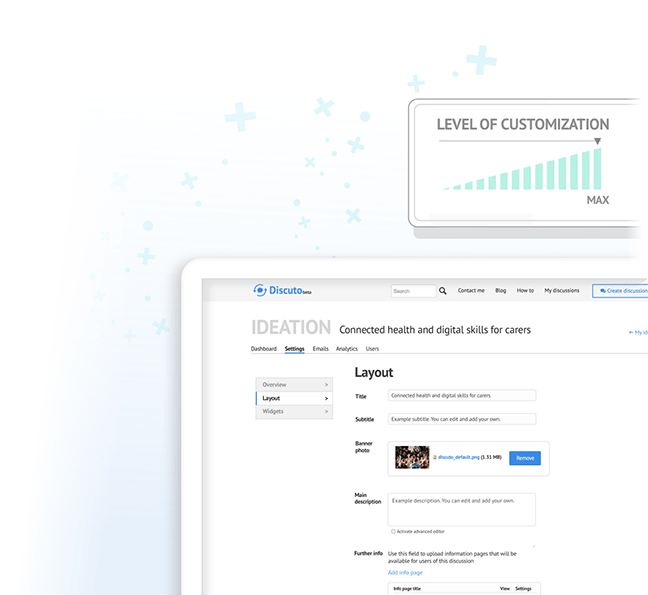 INCLUDES ALL THIS AND MORE
Unlimited ideations with no time limit
Public or private ideations
Add additional information pages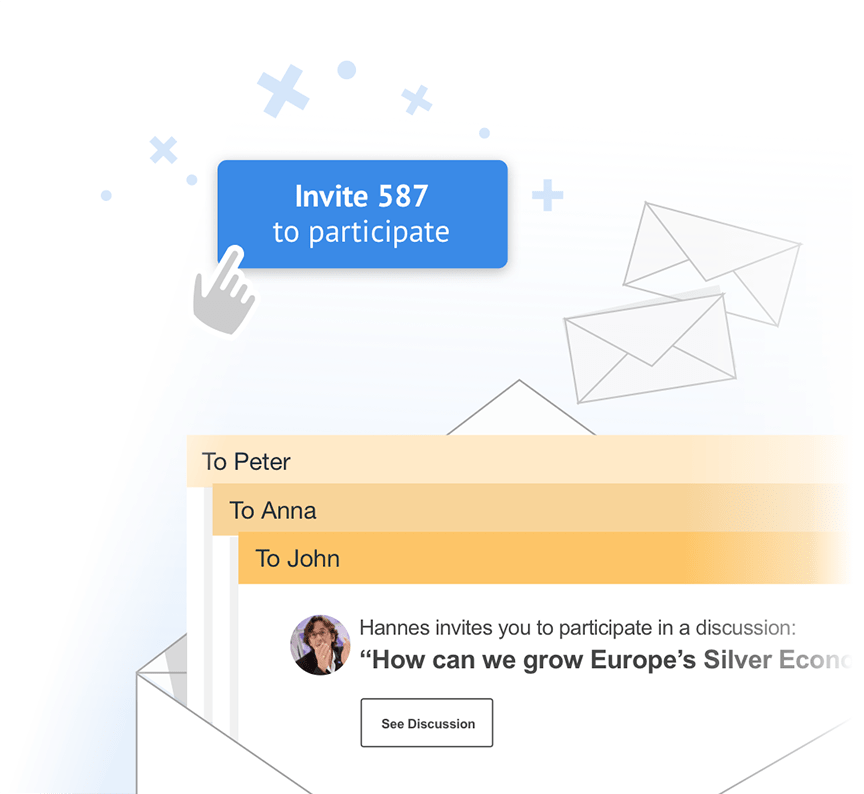 MASS CUSTOMIZED INVITATIONS AND EMBEDDING
Invite and follow-up easily with all stakeholders in your discussion
Invite all participants to your discussion with just a few clicks. How? Just import recipients via copy/paste, CSV file upload or connecting to Gmail or Microsot Live. Recipients will receive emails personalized to their names. And if they don't engage, they'll receive automatic reminders! So don't send generic emails or waste time following up manually. Discuto will help you save time and get higher engagement.
AUTOMATIC NOTIFICATIONS
Notify stakeholders painlessly with automation
Discuto automatically notifies all relevant stakeholders about the recent development in the ideation, so you don't have to. With different available settings, participants will receive personalized follow-up emails notifying them on others' contributions. This dramatically improves transparency and communication by keeping all stakeholders updated on the latest, and increase overall engagement. No more sending manual emails, Discuto is here to do the work.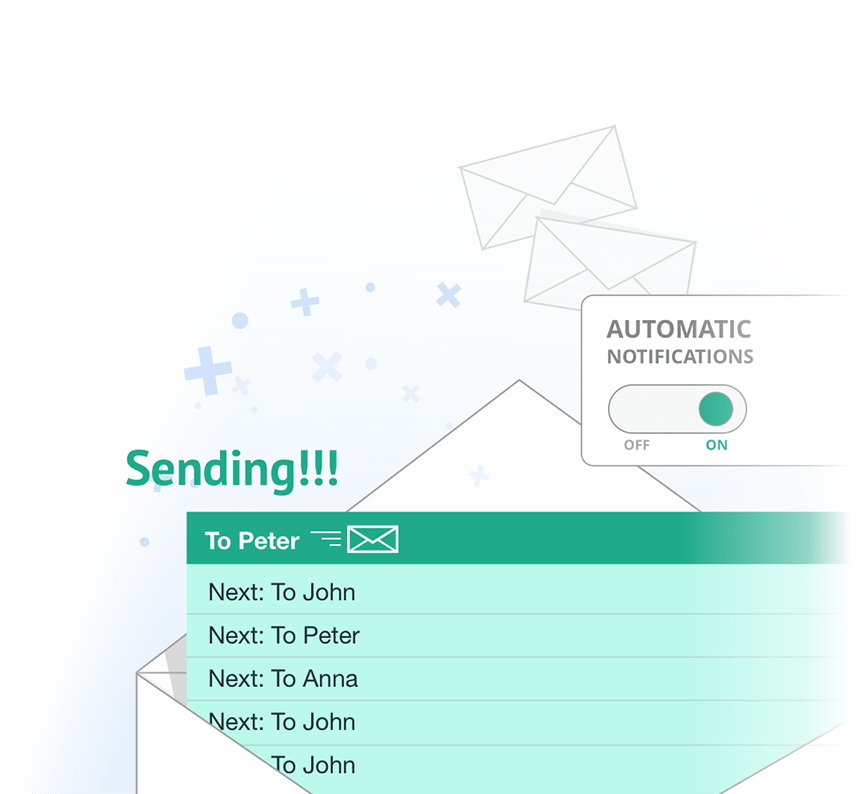 INCLUDES ALL THIS AND MORE
Upload recipients with CSV, Gmail, Microsoft Live or copy-paste
Emails customized to recipient's name
Test email campaigns in your inbox
Automatic progress stakeholder notifications
Automatic personalized engagement emails
Notification settings available
DEDICATED IDEATION INTERFACE
Gather innovative ideas in a fully dedicated interface
Your participants will find it easy to add their own ideas and provide feedback with our voting and commenting system. From a clean and comfortable interface the can add ideas in the form of text, pictures or even file attachments. By voting and commenting the best ideas will surface to the top, providing you with clarity on what matters most. And contributors can switch a dedicated reading and commenting experience easily. All this and more make Discuto the perfect environment to involve people in the decision-making process with collaborative brainstorming. So access higher levels of knowledge by unleashing tacit knowledge from everyone.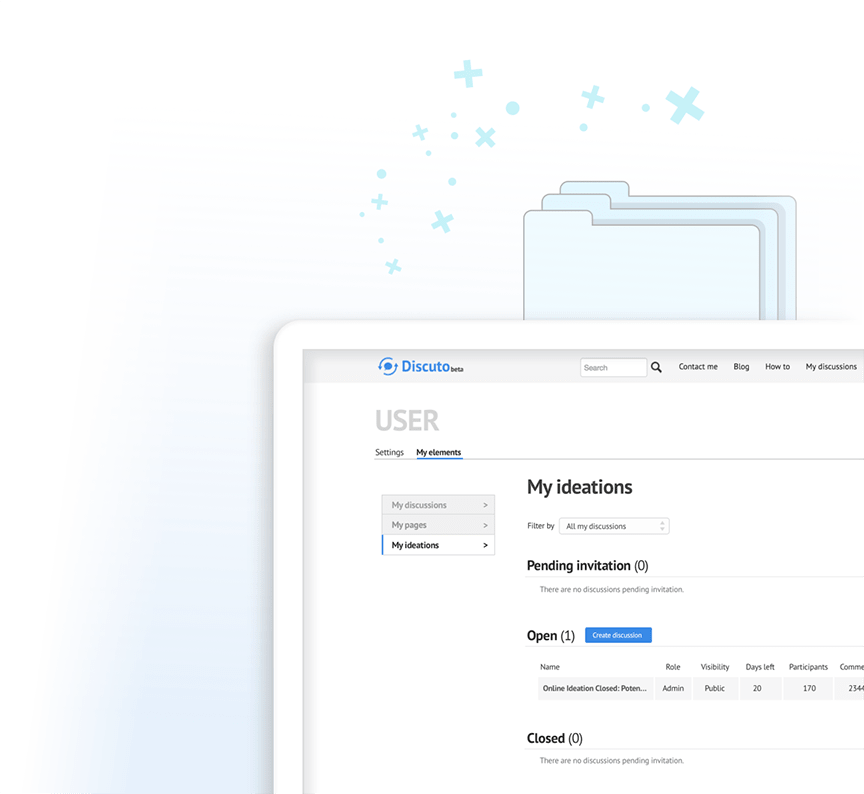 DASHBOARD MANAGEMENT
Manage all your ideations through the dashboard
You can easily access, edit and manage all your ideation campaigns with your personal dashboard. An easy to use but sophisticated command centre from where you operate your efforts. You'll always know which campaigns are active and what their performance is. And as you can archive completed campaigns, you'll always find yourself in an organized zen environment.
RANKINGS AND GAMIFICATION
Track contributions and reward participation
Get higher engagement by rewarding participants for their continued efforts. Every contribution is tracked and rewarded with specific points. The top contributor table showcases the highest ranking members, and motivates others to increase engagement. So by incentivizing and giving recognition where its due, participants are motivated to keep providing you with great ideas. And all this done automatically!

INCLUDES ALL THIS AND MORE
Onboarding for users upon arrival
Easy-to-use interface for new users
Contribute with text, images or files
Gradual engagement to get 1st vote/comment
Gamified system keep users participating
Vote and commenting to show agreement
View in Read mode or Comment mode
Filters for focusing on relevant parts
Dashboard for campaign management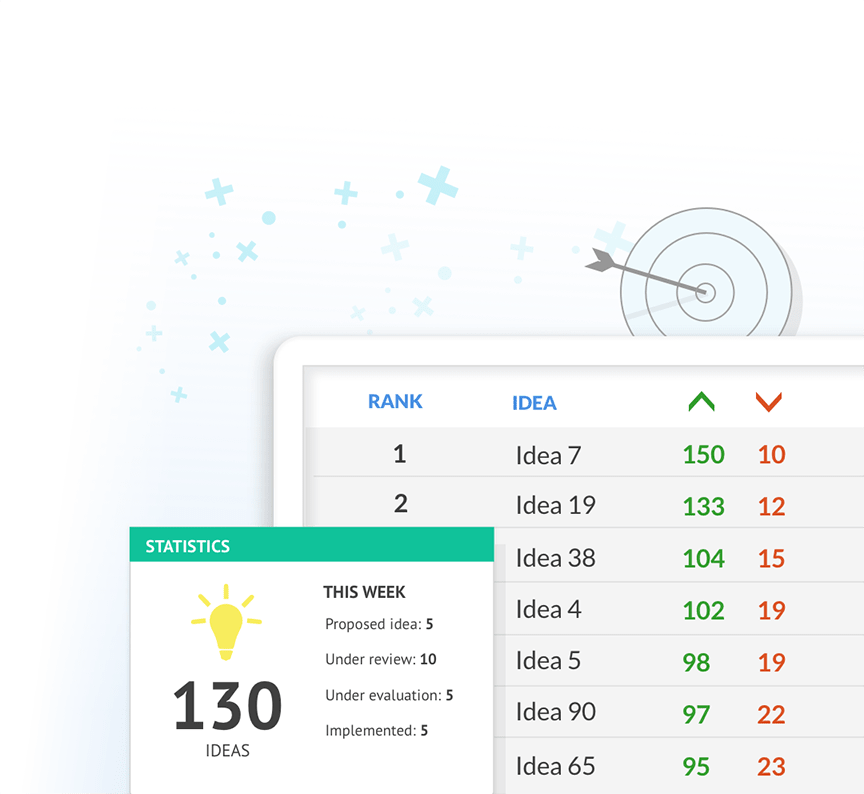 EVALUATE AND REFINE
Evaluate and refine ideas to find the best ones
Quickly find the best contributions. Discuto prioritizes ideas based on voting score, bringing the best ideas to the top so you can focus on them. Then you can assess them deeper, refine them, delete or merge them . And with filters, you can easily sort them according to different criteria. You'll be able to identify the most valuable ideas in line with your objectives. So don't sift through hundreds of unorganized ideas, let Discuto help you quickly and easily evaluate them for you.
ENGAGEMENT ANALYTICS AND EXPORT
Understand campaign performance with analytics
Know always the status of your ideation campaigns with in-depth analytics. From overall metrics to how many people are participating, to deeper analytics about votes and comments. You'll also know exactly how well your emails are performing. Enough wondering what's going on, Discuto gives you full clarity with analytics reports so you'll always know, for sure.

EXPORT AND FEEDBACK
Export all your results and give participants feedback
Download all data to your computer in an organized file. From there you can analyze it in as many ways you want. And when you're ready, let participants know your results by giving them feedback. Now you're ready to implement your ideas!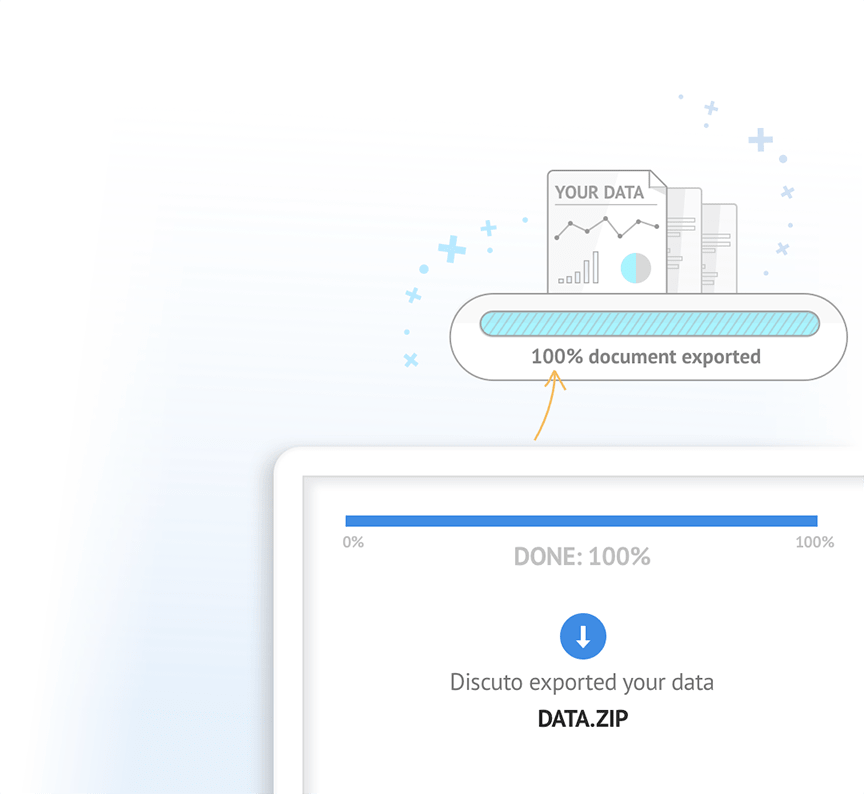 INCLUDES ALL THIS AND MORE
Automatic idea prioritization
Refine, merge or delete ideas
Participation and engagement analytics
Export/download to your computer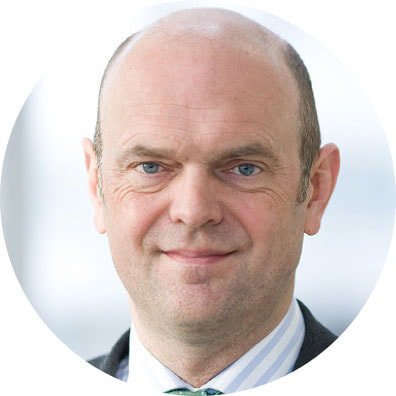 "The discussion on Discuto went exceptionally well and demonstrated the great potential of Discuto's approach."
Vice Chancellor Human Resources, Vienna University of Economics and Business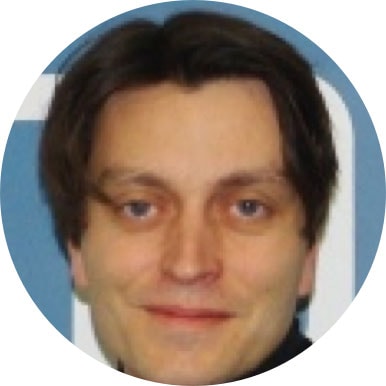 "It was a great experience to involve people from different non-profit organisations. The governance code was hugely improved."
Head Competence Centre for Nonprofit Organizations and Social Entrepreneurship, Vienna University of Economics and Business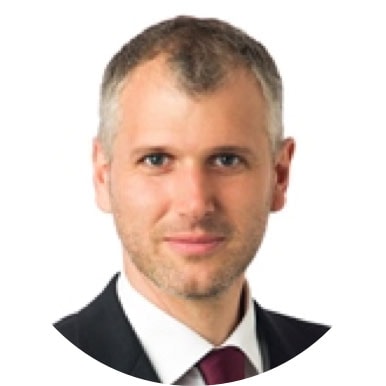 "The discussion of the Research Strategy 2020 on Discuto was a turning point of participatory decision making in Austria. Never before received a strategy paper such intensive scrutiny, discussion and innovative feedback. The final outcome was convincing and entered the policy arena with the weight of the community that contributed during the process"
Deputy Managing Director Austrian Council for Research and Technology Development
THE BEST COMPANIES AND INSTITUTIONS USE DISCUTO