Who we are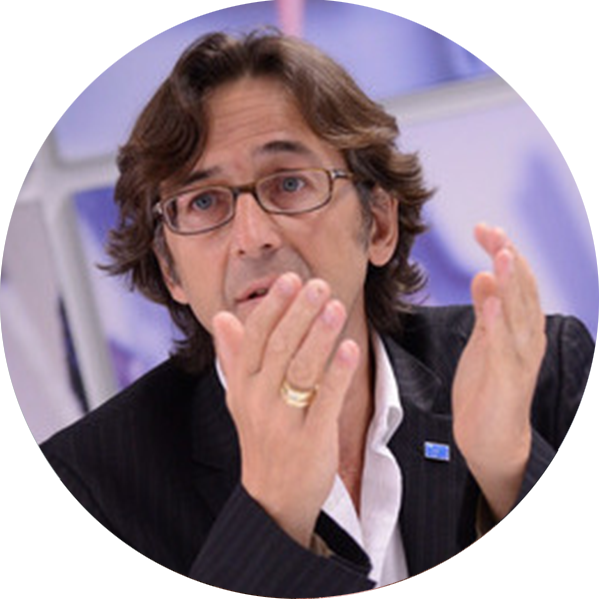 Hannes Leo | CEO & Founder
Hannes is co-founder and CEO of cbased and has been developing innovative (online) decision making processes for the past 5 years, launched Discuto.io, holds - together with Alfred Taudes - 2 patents in the US, and works as an economic policy advisor (i.e. innovation (policy), digitization of the economy and society, regulation, creative industries, stakeholder involvement, etc.) for national and international customers. He has analysed innovation behaviour of countries, regions and enterprises for more than 25 years. Hannes acted as director at the Institute for the Study of Labour (IZA), was deputy director of WIFO (Austrian Institute of Economic Research), and is a delegate to the Consultative Commission on Industrial Change (CCMI) of the European Economic and Social Committee (EESC) and member of the UNECE Team of Specialist on Innovation and Competitiveness Policies (TOS-ICP).

Alfred Taudes | Founder
Alfred Taudes is Professor for Business Administration and Business Informatics at the Vienna University of Economics and Business. He has supervised many international science projects and held professorships in Germany and Japan. Promoting new ideas through third party funded projects, scientific advice and the support of spin-offs has always been a core aspect of his work.

Florin Tarnovanu | Developer
Florin has built web applications and deployed server services for over 10 years. A true Game of Thrones fan, he loves Nightwish music and medfests. He develops new features and maintains cbased projects.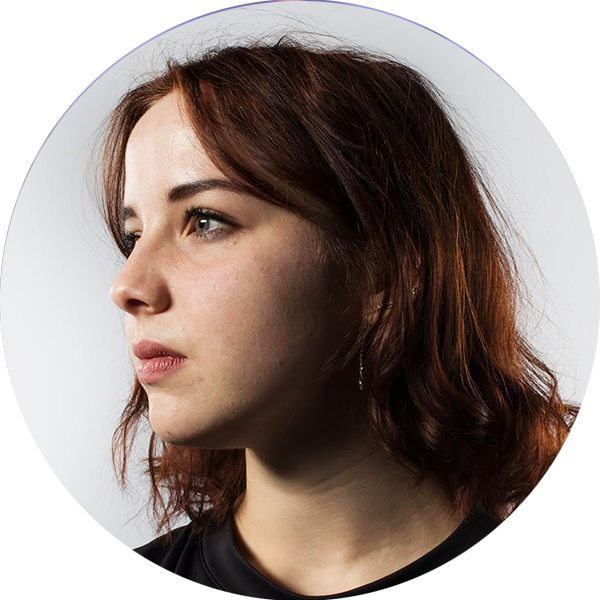 Lilian Karr | Web Desinger
Lili Karr successfully completed her studies of media design at the Mediadesign Hochschule Munich and is now in charge of design matters at cbased. Right now she also works on her master degree in film and media sciences.