Demo Discussion
Here you can try out the new Discuto! Give it a go.
21 days left (ends 31 Dec)
Click on the discussion tab above and join us with your votes and comments!
description
We've just launched Discuto with a new, improved design and +30 new features for you to try out. Enjoy the following improvements:
better onboarding: makes it easier for your crowd to participate
personalized mass emails: customize the recipients name and test before sending
automated reminders & gamification: to increase participation
more filters: spot controversial areas faster
easier navigation: enjoy reading through the discussion
improved analytics: understand how your discussion performs
overall better user experience: beautiful and easy-to-understand
100% EU security and data privacy compliant
Click on the Discussion tab above and try it out for yourself.
LATEST ACTIVITY
LEVEL OF AGREEMENT
MOST DISCUSSED PARAGRAPHS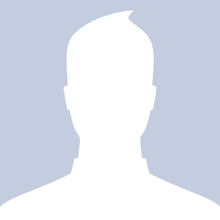 CONTRIBUTORS
(36)

















+18